Here come our top contributors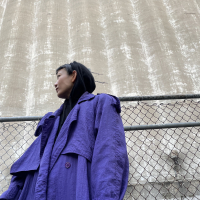 You've seen their names. You've seen their answers. From stopping people from changing a file path to getting the most complex MIDI mappings to work, they scan the forum night and day helping those in need.
Please give a big round of applause to our online community's top contributors in January.
1. @Blindeddie
2. @JesterMgee
3. @Wyley
Their points are based on the number of comments posted, accepted answers and more. THANK YOU so much for taking the time to share your knowledge. You just made this place that more special.
Check your inbox. 😉
Tagged:
Comments
Categories
843

Hangout

8.5K

Komplete

4.2K

Traktor
Check out everything you can do