Please create software tags for expansions inside NA 2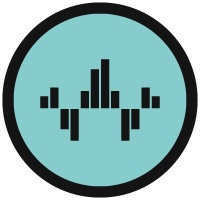 Whenever I wish to install Massive X's expansions only for example,
I have to google Massive X to find the full expansion list. Then I scroll through the huge expansions page of inside Native Access just to find these, by trying to avoid those of Battery 4, Reaktor, Maschine etc...
I thought it would be nice to include additional tags by the next 3.3.0 update or so, to make it possible for users to filter expansions by platform / software and not only by different music genres. These tags would of course be Reaktor, Massive X & Maschine.
If you're a user like me, don't be shy, like my suggestion and join the request. I am sure it would save plenty of time for many of us. I assume more content is expected to be released at some point, which will only make it harder and harder to navigate through the different expansions as time passes by.
Kind Regards,
Idan
Tagged:
Comments
Categories
849

Hangout

8.6K

Komplete

4.2K

Traktor
Check out everything you can do