savest way that infos from "Edit" will be written to the music-files?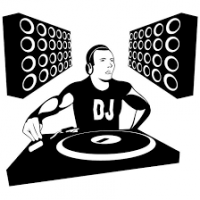 hi there,
due to accident I found out, that Traktor isn´t writing always all infos to the files - haven´t figured out when and when not it does
is there way to always write it in? I want for sure those corrections in the music-files not only in the track-collection ;)
and yes "Write all tags to files" is marked as "on" (cyan dot)
thanks & regards
The Sarge!
Answers
Categories
744

Hangout

7.2K

Komplete

3.8K

Traktor
Check out everything you can do