NA 3.20: "Installs" itself again after EVERY PC reboot/sleep/wake cycle?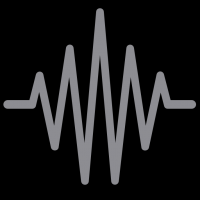 When I installed NA 3.20 just over one week ago it was rocking! It was caching all the license and activation data and started almost instantly.
But testing all last week AND now just moments ago - NA2 gives me a noticeable 30 second delay AND the app goes into a reinstall cycle installing "dependencies" all over again. Several "DOS-like" windows flashed by and then the app appears to be normal again.
I can now confirm this occurs after every reboot and each sleep/wake cycle. But once the app has been opened at least once during the day AND the PC is not power cycled - NA remains normal. But there is clearly something strange going on this version as well.
I have placed a ticket with support but have heard nothing.
FWIW - 3.1.0 exhibited no issues and while it did run much slower than 3.20 (Due to no caching of products/licensing) - I did not see any weird "reinstall" cycles occurring.
Anyone else notice anything odd like this?
VP
Tagged:
Answers
Categories
750

Hangout

7.2K

Komplete

3.8K

Traktor
Check out everything you can do