Is it NOT possible to use Kontakt 6.x in Komplete Kontrol once K7 is installed?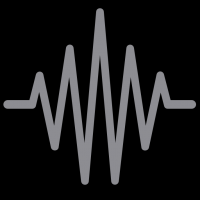 All
After making my move to Komplete 14 - and starting to test the waters with Kontakt 7 - I am wondering if it's possible to continue using K6.71 as my daily driver within Komplete Kontrol until K7 gets some additional miles on it AND is considered stable enough to move to.
I am reading about all sorts of crash reports and other negatives with K7 that are making me wonder if I should just stay put with K6.71 and move over to K7 at a later time.
Before anyone chimes in on uninstalling K7 to get K6 back in the spotlight - that's really not where I want to go. I do want to start using K7 - put it through its paces (either standalone or within KK if that's possible) but I am simply not ready to go all in on it just yet.
If anyone knows how to make K6 "reappear" within KK - I would love to hear about it. This is for a Windows 10 Pro (22H2) build if that matters.
Cheers!
VP
Answers
Categories
826

Hangout

8.4K

Komplete

4.2K

Traktor
Check out everything you can do