Bug in Massive: Multiple Faders on a single control (MSV-1142)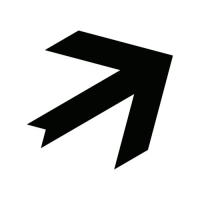 Sometimes loading a patch it will have two images of the slider although only one position is correct. Clicking the control will remove the ghost slider. Going to a different page of the synth (Attributes or Browser) will also clear the ghost.
This is not a new thing, it's been around for a decade or longer. Thought I might report it anyway, since Massive is still the most used software out of all of Komplete for me, and it bugs me every time.
Comments
Categories
750

Hangout

7.2K

Komplete

3.8K

Traktor
Check out everything you can do