Time based effects with Sine bank + Iterator setup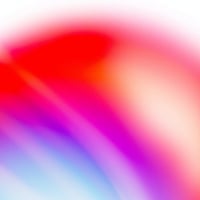 BLAIR
Member
Posts: 44
Member
Hey there guys!
I have this setup for a sine bank with 512 partials. I would like to now make the pitch of all even harmonics move back and forth ever so slightly, they could be modulated by a sine wave.
I don't know how to do this at the moment, as the iterator only updates each partial once per note press, but for what I want, I guess each partial would need to be constantly updating and applying to the sine bank all the time. Is there a CPU friendly way to achieve this?
I heard it can help to trigger apply to the sine bank when values change, so if a previous value stays the same after a new iteration event is triggered, the sine bank does not hit apply. Is this true?
Here is the setup. I also attached the .ens link through Google Drive
Tagged:
Comments
Categories
766

Hangout

7.3K

Komplete

3.8K

Traktor
Check out everything you can do