Do I have to install all libraries again to external drive when using different laptop?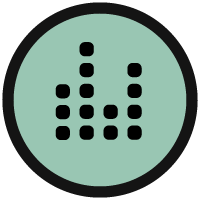 I have been using a desktop PC with my NI library (I have Ultimate 11 and Symphonic Series). I have a copy of the same on a 1Tb ADATA external drive, which I've just updated online. I want to use my MacBook Pro so I thought I would be able to use the external drive with it and just re-assign my account in 'Preferences / Content Location' to the external drive. However when I press 'INSTALL ALL' a notice informs me that, '800Gb needed on ADATA, please free additional 740Gb'. In order to do this I will have to erase all the library.
Is there not just a way fro the account to verify the data already on the ADAT drive?
Tagged:
Answers
Categories
758

Hangout

7.3K

Komplete

3.8K

Traktor
Check out everything you can do