why do I have always run analyze 2 times for new songs to get BPM and Key?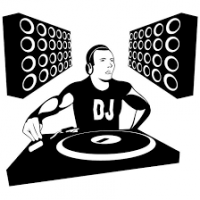 hello everybody
got today some new tracks and so put em into my Track Collection and started "Analyze"
and as always the "Key" wasn´t set, so I have to run it again and then the "Key" is analyzed too
sorry, but why have we to do such a boring time-wasting?
is this bug still in Beta/TraktorPro+ ?
rehards, The Sarge!
Answers
Categories
849

Hangout

8.6K

Komplete

4.2K

Traktor
Check out everything you can do