Apple Music Library on macOS no longer loading when TP3 Starts up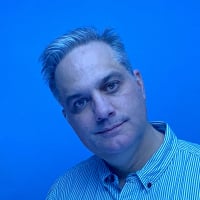 At some point recently, TP3 on macOS no longer seems to load my Apple Music library on startup. It definitely used to do it automatically.
TP3 starts fine, my Track Collection is immediately accessible and I can start playing a set. It's only when I click "Music" in the Browser Tree that TP3 says that it is "Loading" and I then have to wait a while before I can browse my extended music library.
Did this change recently and my Apple Music library is only loaded on first access now?
I'm running TP3.7.1 on macOS Big Sur 11.7.2
Tagged:
Answers
Categories
753

Hangout

7.2K

Komplete

3.8K

Traktor
Check out everything you can do