A major bug with the automations, Kontakt 7.1.8 on Live 11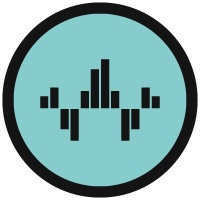 Hi,
I have spotted a bug that highly annoys me and prevents me from correctly setting values.
I attach a video with the whole demonstration right below, but I'd like to add that when using the "edit value" in order to type a custom number for the anchor, it is just broken. Typing any number and pressing Enter to apply always results in the same odd behavior - a wrong number and an inaccurate representation of the automation value.
It happens with each and every library, and it doesn't happen with other plugins like Arturia's for example. I use Live 11.2.7 and Windows 11 22H2, Kontakt 7.1.8 VST 3.
This is got to be the 10th bug I find since Kontakt 7 has launched. Just hire me to work with the QA team, I do a great job 😗.
Answers
Categories
849

Hangout

8.6K

Komplete

4.2K

Traktor
Check out everything you can do