INstalling Reaktor 6 on second Pc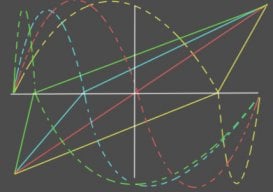 First some history lesson
I installed Reaktor 5 in 2011 on a laptop , laptop died and that was that
In 2016 I installed Reaktor 5 again on a new pc ( two installs are allowaed ) , I alo upgraded reaktor 5 to Reaktor 6 whci was installed on the new pc
SO two installations used of R5 and one of R6
A few weeks ago the pc refused to boot and I suspect (hope ) that it's a Power supply issue .
I now have a new laptop and want to install Reaktor 6 for the second time , I don't want to transfer licenses from the old Pc to the new laptop assumming I can still get the pc to work .
Can I just download and install reaktor 6 on the new laptop ?
I already INstalled native acces
Answers
Categories
754

Hangout

7.2K

Komplete

3.8K

Traktor
Check out everything you can do