Black Friday - GR7 Upgrade Deal on Plugin Boutique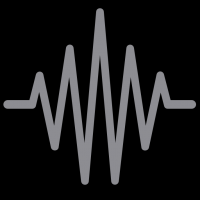 OK - here's a smoking deal.
If I log into my NI acct (as a Komplete 14 ULT user) - I see that I can "upgrade" to GR7 for $75.00USD/$103.00CDN - which on the surface is not too bad.
BUT...over on Plugin Boutique - the same GR7 Pro upgrade = $45.00USD/$62.00CDN
Anyone gone this route successfully - I am slightly concerned on how the PB purchase will know I am a previous GR6 Pro user (via my Komplete bundle)?
And why is NI not offering this sort of price point?
Appreciate any intel from the field if you have bought any NI upgrades via PB.
VP
Answers
Categories
851

Hangout

8.6K

Komplete

4.2K

Traktor
Check out everything you can do