Updating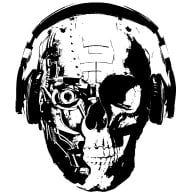 I currently have 4 plugins that require updating. When I try to update I get an error at the top of Native Access saying: Installation Failed: Review your location preferences.
I have not changed anything and when I check under preferences it is set to the correct folders. I tried just installing a plugin that wasn't installed and it worked with no issues.
Anybody any ideas why this might be happening.
Native Access: 3.4.0
Windows 11
Answers
Categories
744

Hangout

7.2K

Komplete

3.8K

Traktor
Check out everything you can do