Maschine stuck loading as Cubase Instrument (when not run as admin, win10)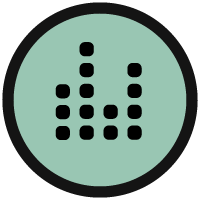 Hi, for a few days now I've not been able to load Maschine as an Instrument in Cubase Pro 11. Wether I start a new project or use an existing template with an instance of maschine. First it takes a while until it even starts loading and then a small grey square appears and computer seems to stop loading. At some point I just give up and stop the cubase task in the task manager. It's all fine when I run Cubase as Admin though. But not when working within my windows user profile.
Reinstalled Cubase, reinstalled Maschine. Nothing worked. Checked some of the folder security settings also. When user profile had no permission to write I changed it accordingly. Unfortunately nothing helped.
Does that sound familiar to anyone? Would appreciate any help.
Tagged:
Comments
Categories
843

Hangout

8.5K

Komplete

4.2K

Traktor
Check out everything you can do