Best place to learn music production?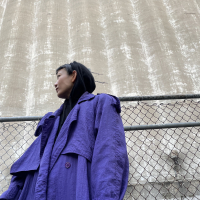 RTFM, they say. Just use your ears, they say.
But, is it just me or you constantly find yourself in a rabbit hole of YouTube tutorials at 3 in the morning. 😅 With dozens of music hacks articles ("10 ways to improve your chords!!") in the background, a playlist of Rick Beato videos next up in the queue, and emails from Berklee about that Art of Mixing course you meant to join months ago waiting in an inbox.
For those who are not drowned in the endless stream of self-improvement content promising to make you a better, more productive and efficient musician, what's your best place to learn music production?
Any recommended websites, blogs, YouTube/Twitch channels, books, films, podcasts (you name it) to learn music production are welcome!
Tagged:
Comments
Categories
843

Hangout

8.5K

Komplete

4.2K

Traktor
Check out everything you can do