Welcome to the new and improved Native Instruments online community. Join our active forum of 40,000+ members for discussions and much more.
Option To Switch Between Minute Markers And Configurable-Width Bar Markers In The Miniature Waveform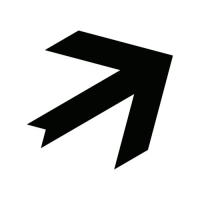 Version: 3.6.0.313
System Setup: Windows 10, i7-4790K, Traktor Audio 2 (Mk 1)
As a DJ who likes to do long transitions
I want to be able to set the evenly spaced markers in the mini waveform in the Track Deck to bar-based intervals (like one every 64 bars, or every 16) instead of one every minute
So that I can quickly see how many bars before the switch I need to start the new track and avoid having to guess whether a minute in this track is 64 bars or maybe just 56 or 48 and having to skip around or loop to get the tracks to line up perfectly
Comments
This discussion has been closed.
Categories
451

Hangout

5K

Komplete

2.7K

Traktor
Check out everything you can do