Komplete 14 on Windows 7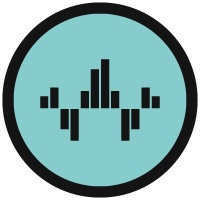 Kiwi
Member
Posts: 3
Newcomer
I am interested in buying Komplete Standard 14 in the current sale. However I am unsure whether it will work correctly on my Windows 7 system. I already own and run a few NI products, guitar rig 5 and the 60s 70s 80s etc drummer software. These all run fine on Windows 7 through Kontakt 6.4.1
My first question is around licensing, if I buy Komplete 14 will this license still be useable with legacy Kontakt 6, i.e. will I still be able to download the old Kontakt 6 versions of the software through Native Access under this new license, I am currently on version 1.12.1.129 of Native Access and have read that I can go up to 1.14.1 on windows 7.
My second question is: can I find out which instruments and expansions included in Komplete Standard 14 will still be available to install through Native Access 1.14.1 / Kontakt 6. I am sure that some will only work on the windows 10/11 o/s but is there any list of which would still work on windows 7? I was particularly interested in using the India and Middle East spotlight packs and also Massive.
Thanks for any help on this, I have tried NI support but have yet to get any response.
Answers
Categories
744

Hangout

7.2K

Komplete

3.8K

Traktor
Check out everything you can do