How do I round to the nearest value in a list?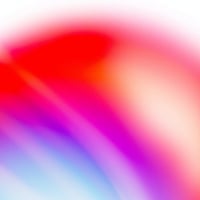 BLAIR
Member
Posts: 44
Member
I think I'm the first person to ever ask a question on the new forum haha.
Basically, I want to have some sort of list, maybe stored in an array or table, with a bunch of numbers between 1 and 127 which represent a scale e.g. Cmajor (so, therefore, it will have some gaps in the list of numbers like 1, 2, 4, 5, 8, 9 etc). How would I execute this?
P.s. just to be super clear, I am aware that the round macro in core exists, but its not what I need :(, because whilst the chromatic scale would be midi numbers 1, 2, 3, 4, 5, 6, 7 and so on without any gaps, the major and minor scales will not include all 127 midi numbers :)
Tagged:
Answers
Categories
851

Hangout

8.6K

Komplete

4.2K

Traktor
Check out everything you can do