FFT Phase Vocoder crackling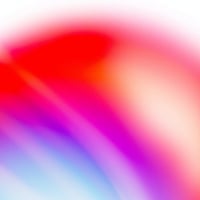 BLAIR
Member
Posts: 44
Member
Hey guys,
Trying to morph two sounds by taking the FFT amplitudes of one and combining it with the Phases of another. I'm using the FFT Macros by Robin Davies and am using the phase vocoder within the EzFFT as a reference. The sound is there, however, there are very distinct crackles everywhere.
Second half is what it sounds like in ezfft's phase vocoder
The bits in red are where it crackles
I've tried changing the FFT Size, duplicating the modules and adding 180 degrees of phase to duplicate version, swapping the hamming windows to hanning, but to no avail.
When I change PartB a to PartA a, (red circle) I only hear sound A, but there is no crackles, vice versa when changing PartA ph to Part B ph. So the problem seems to do with the different phase and amplitudes. So you'd think it would relate to windowing, but from what I tried, nothing worked.
Any ideas?
Tagged:
Answers
Categories
851

Hangout

8.6K

Komplete

4.2K

Traktor
Check out everything you can do