Problems with both NA 1.14.1 and 2.0.2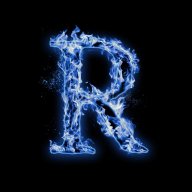 I've been using NA 2 for a while now without any issues, but since yesterday it is always stuck at 'Loading Products'.
So I uninstalled it and installed NA 1.14.1, but for some reason I now need to enter my password every time I start it. Since my password is a generated bunch of random characters, this means I always need to look it up in Bitwarden (password manager). But at least it works after entering my password. It's just a bit annoying.
I have tried rebooting and even removing every trace of NA from the Windows registry, but I can't seem to get NA 2 working anymore.
Any idea why NA 2 suddenly no longer starts properly?
I'm using Windows 10 64 bit.
Tagged:
Comments
Categories
740

Hangout

7.1K

Komplete

3.8K

Traktor
Check out everything you can do