Not Able to See All Instruments in Cubase 10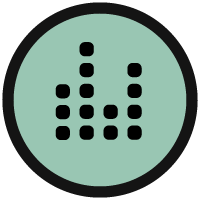 Hi all, New user here with a problem being able to see (use) all possible plug-ins in Cubase 10. Perhaps I am missing a path? I can see my plug-ins like the VC160x, VC2A, etc. I have a problem viewing things like the different versions of Abbey Road Drummer, Rounds, Symphonic Strings, etc.
I have a PC running Win 10, Cubase 10.0.60, NI Komplete Ultimate 11.
Do I need to set up paths in Cubase 10 for each NI 11 instrument?
Example: I want to use Monark for a keyboard lead track. I go to VI tab in the right window, but Monark doesn't show up in the list of VIs. It's the same thing for Abbey Road Drummer. Where do I look for these instruments in Cubase 10?
Thanks for your help.
Jon Frost
Tagged:
Answers
Categories
739

Hangout

7.1K

Komplete

3.8K

Traktor
Check out everything you can do