Wrestling with screen designs for my next instrument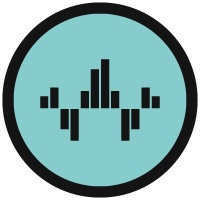 I'm building an ensemble and am wrestling with two different GUIs. They're for a brass sample player that plays back phase-aligned samples, similar to a saxophone ensemble I posted recently.
It might be my last ensemble for a while.
I'd like opinions from builders and musicians. So, I'm posting three screens of each of them. Neither is finished, but the spirit of each is there.
Here's the first one.
And here's the second one.
The final result is probably going to be something similar to either one or the other. Thoughts?
Comments
Categories
842

Hangout

8.5K

Komplete

4.2K

Traktor
Check out everything you can do