Is there a reason that Kontakt 7 does not show as Installed within NA2 (3.1.0)?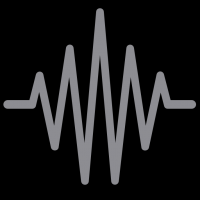 Just doing some maintenance today after my Komplete 14 ULT upgrade last week and noticed that if I click Installed followed by Kontakt and select the ALL View - NA 2 shows Kontakt (v 6.71) as installed along with Kontakt Factory Library 1 (v1.3.0) and Kontakt Factory Library 2 (v1.0.4) but there is no sign of Kontakt 7.13 showing anywhere?
Is this by design or is there something strange (bug-wise) going on here?
VP
Answers
Categories
755

Hangout

7.3K

Komplete

3.8K

Traktor
Check out everything you can do