Welcome to the new and improved Native Instruments online community. Join our active forum of 40,000+ members for discussions and much more.
Sharing the Same DAW Project Files Between Two Macs; Cloud Storage?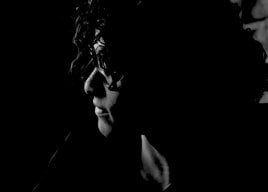 Hello. I own a m1 Mac mini and a MacBook Pro and I'm wondering if there is a way for me to share the same DAW Project files between the two computers? I'm mainly wanting this because when I travel I'd like to be able to access the same files and folders on my MacBook Pro that I typically would at home on my desktop Mac mini setup. I typically just run the DAW Project folders/files from an external drive at home, but I have another external drive for travel and I tend to copy only currently needed projects to this one from my home external drive. This external hard drive relationship is fine, but I've wondered if it would be more effective to have some sort of cloud storage set up with the projects from the home external drive on it, so that I can easily access the files and pick up from where I left off whether I'm at home on my Mac mini or traveling with my MacBook Pro. This would help me avoid having to copy updated files back to one external drive or the other. Would working from some sort of online storage be advised or possible, or should I stick to the external hard drive system?
Answers
Categories
442

Hangout

4.9K

Komplete

2.6K

Traktor
Check out everything you can do