School of Rock - Legend of the Rent (The 18th Musician Mix)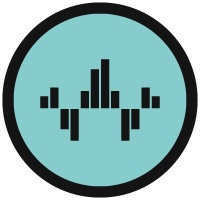 Hi everyone, new to the forum but longtime NI user. In case there are any Jack Black fans on here I thought I would share an expanded cover I did of Jack Black's a cappella Legend of the Rent song from School of Rock. I played all the instruments (except drums) and tracked and mixed using Logic Pro on a M1 MBP with Gallo Reference 3.1 speakers as my monitors. I put together the video in Final Cut Pro. 
I used a bunch of stuff from Komplete 13 including Straylight, Arkhis, Ethereal Earth, Noire, Symphony Series Percussion (for the chimes!), Guitar Rig, and Vari Comp. It would not have been the same without these! Thanks NI for making great products.
Tagged:
Categories
746

Hangout

7.2K

Komplete

3.8K

Traktor
Check out everything you can do