No audio from Traktor s4 Mk3 PLEASE HELP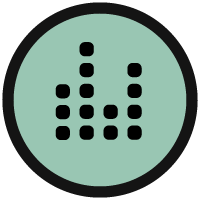 Hi, i'm having a major issue with my s4 mk3, it has been working absolutely perfectly for a year and a half and has now decided to stop playing any sound at all?! I have reinstalled traktor, updated, checked for loose cables, tried everything..
There is no flashing levels at all on the mains output and weirdly if i change the sample rate it will play music for a couple seconds then just cut out again. The issue im guessing is with the audio output because if i use the decks through my laptop speakers they work perfectly.
please see below my audio setup, maybe im missing something really obvious but i cant work it out, i have no sound through my speakers or headphones at all.
Tagged:
Answers
Categories
746

Hangout

7.2K

Komplete

3.8K

Traktor
Check out everything you can do