How to remove a product from the Native Access "Install" page?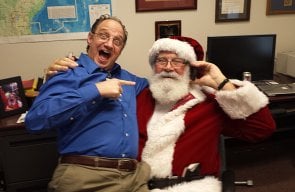 I have accumulated a few 'duplicate' products due to some products, which I already had, coming with new bundles. Now these products show up in the "Install" page on Native access. I do not want to install them, as they were already installed before the new version was added to my Native Access account.
How to remove those from the list?
Answers
Categories
849

Hangout

8.6K

Komplete

4.2K

Traktor
Check out everything you can do