Retrigger a looped sample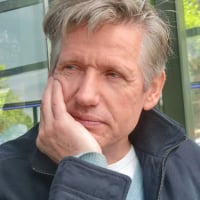 I have something happening that I don't understand.
I created some looped samples in a group (pad mode).
Each time I hit a pad, the sample starts from the beginning, but when another sample from another pad is playing, and when I try to have the first sample play from the start by hitting its pad again, it does not start from the start but the playhead simply continues playing where it is at.
How can I change this behavior, I simply want the sample to start from the beginning when I retrigger the pad.
Many thanks, Robert
Answers
Categories
766

Hangout

7.3K

Komplete

3.8K

Traktor
Check out everything you can do