Sick to death of Native Access inability to relocate libraries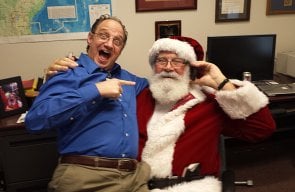 How can NI not address such a simple thing as the ability to relocate libraries?? It is absurd that the function does NOT show up in the options for every single library ALWAYS.
And FF sake, ASK for the install location when adding a new library. I don't need my Sonixinema library installed in my Cinesamples folder.
This is common sense, not rocket science.
PLEASE FIX!
Tagged:
Comments
Categories
834

Hangout

8.4K

Komplete

4.2K

Traktor
Check out everything you can do