Welcome to the new and improved Native Instruments online community. Join our active forum of 40,000+ members for discussions and much more.
Why does my Traktor Collection keeps adding ANY song or clip?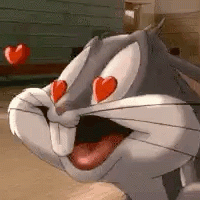 Recently ive been exploring Ableton and made several Mashups with samples. I always used the songs from Win Explorer, not out of my Traktor Collection. Fact is, i use 1 harddrive for both Ableton and Traktor musicsongs.
So after a while of making samples, my Traktor Collection is stuffed with many many MANY clips/songs called *[2023-01-14 214623]. Now i understand that that clip/sample was added at that time/date, but it polutes my collection in Traktor, imo. Matter of fact, when i try to delete those files, it reminds me that that specific clip is loaded into a deck (in Ableton).
What the fudge? Is there any way to switch that off?
Answers
Categories
442

Hangout

4.9K

Komplete

2.6K

Traktor
Check out everything you can do