Exporting midi and importing all on one pad problem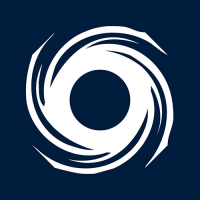 Good day!
So here's my goal. I created a drum pattern in maschine group A consisting of 3 pads. Pad 1 Kick, Pad 2 Snare, Pad 3 Hi Hat. I would like to import that drum pattern into Superior Drummers 3 midi sequencer.
When i do import it in Superior Drummer it open the file but all the midi notes are on the same grid line. Like there are not spread like 3 different sounds were recorded.
How is it possible to export or import my midi from Maschine in Superior Drummer 3 so that each midi event is properly spread on the superior drummer grid?
Thanks
Comments
Categories
754

Hangout

7.2K

Komplete

3.8K

Traktor
Check out everything you can do