Massive - can't replace the standard New Sound template any more???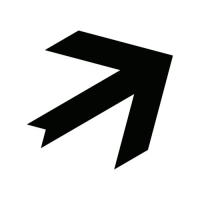 I made improvements to the NewSound.nmsv that Massive would load when selecting New Sound from the File Menu (though it would confusingly load something else on first startup), replaced the NewSound.nmsv that came with Massive, and enjoyed my improved blank slate when designing new sounds.
Now that doesn't work any more for some reason?
I did not move the file, it's both in C:\Program Files\Native Instruments\Massive\NewSound.nmsv and C:\Users\<%user>\Documents\Native Instruments\Shared Content\Sounds\Massive\NewSound.nmsv.
Did the location move somewhere else with a recent update? Did NI disable that feature? What's going on?
I hate having to remember to load my template by hand every time I want to make a new patch - it was so convenient to be able to just go File > New Sound!
Tagged:
Answers
Categories
750

Hangout

7.2K

Komplete

3.8K

Traktor
Check out everything you can do