How to have multiple groups refer to the same sample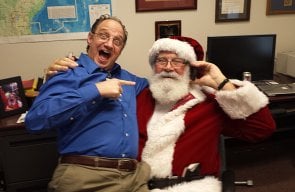 I have 5 groups that all use the same sample, but different regions of the sample. The sample file is about 22kb in size, but when I load the nki file Kontakt shows the memory usage is 310 kb.
If I purge all and then just activate one group the used memory size is reported is about 62 kb. 62 * 5 = 310
I thought that if the same sample was used there would be no added memory usage. I can only assume that each group must have it's own RAM address, thus the sample is in RAM 5 times?
What's going on there?
Comments
Categories
844

Hangout

8.5K

Komplete

4.2K

Traktor
Check out everything you can do