How to click a label, or area of UI, to select group?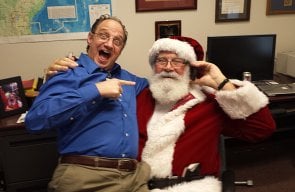 I want to be able to place some things on the UI, and by clicking on one a specific group gets selected to be able to sound. The simplest way to get started I think is to just use labels.
I haven't been able to find and or understand a way to do this, but I know it is done.
Help! :)
Thanks.
Comments
Categories
851

Hangout

8.6K

Komplete

4.2K

Traktor
Check out everything you can do