Tips: Guitar Rig crashes, what to do?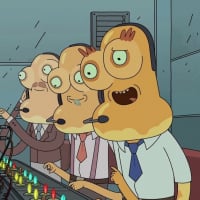 If Guitar Rig crashes both in your DAW and in standalone, follow these steps:
If all the steps detailed in the article did not help, please get in touch with our Guitar Rig specialists and include the result of our support tool, this will help with the troubleshooting. Here is where to get in touch: https://bit.ly/NISupport_GR
This discussion has been closed.
Categories
755

Hangout

7.3K

Komplete

3.8K

Traktor
Check out everything you can do