Is there a new version of Maschine+ on the horizon?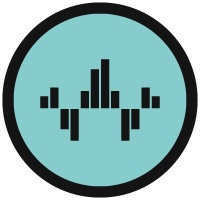 Got an unexpected bonus at the day job, and was considering purchasing Maschine+.
However, I've got an amazing personal history of buying a product, just to have a new version come out 3-4 months later, with a bunch of additional features.
I just thought I'd come here and check to make sure a new hardware version wasn't coming out 'soon'.
Tagged:
Answers
Categories
744

Hangout

7.2K

Komplete

3.8K

Traktor
Check out everything you can do