What causes "Corrupt File Detected"?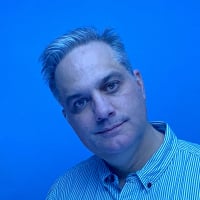 Last night whilst playing a track I don't think I have ever played before, I got the message:
Corrupt File Detected - Playback of this track may stop anytime
I tried it again today and I see the same message, at the same point. I've not seen this before so I was slightly worried. It happened right at the end of the track and I was mixing out anyway, but interestingly, the track did play right to the end with no issues.
Does this mean simply that the MP3 file is somehow corrupt or invalid? And yet the song still plays normally?
Thanks for any insight anyone can offer!
Answers
Categories
838

Hangout

8.4K

Komplete

4.2K

Traktor
Check out everything you can do