Anyone remember old day user Clist and his project about time stretching in core?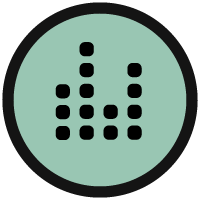 There were two threads in the old forum. Both had the expression "Exile ish" in their title. Part one and two. Sadly I don't have the full thread title in my bookmarks because I made it a point to shorten the titles to have a better overview.
obviously the links don't work. I've added them because moderators might find them in the backup of the old forum.
There were a lot of users in these threads and maybe some of them are still around.
I know its a long shot but does anyone have any attachments of these threads still flying around? Or can point me to an outside resource where I might find information about that?
Thanks in advance.
Tagged:
Comments
Categories
755

Hangout

7.3K

Komplete

3.8K

Traktor
Check out everything you can do