Finger Snaps Sound; How To Achieve it?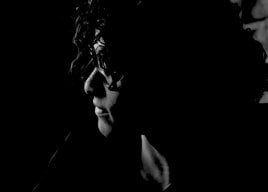 I'm creating a ballad with a more modern feel, but I want to incorporate some lush finger snap layers as heard in the 90s RnB song I've attached. I'm assuming that the snaps could be samples, they could have been recorded live, or perhaps a combination. It doesn't feel like anything too difficult to achieve, but any thoughts on achieving this sound? I simply want to get them sounding kind of thick and supportive rhythmically as in the song I've attached. Thought I'd check if anyone has aimed for this type of sound in finger snaps before.
Thanks for taking a listen!
Comments
Categories
746

Hangout

7.2K

Komplete

3.8K

Traktor
Check out everything you can do