do I organize all my Tracks in the Track-Collection or as Playlists?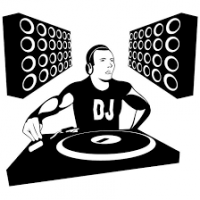 I´m a bit confused by an payed Traktor-Course: there said to organize f.e Techno, Acid, Trance as Playlists!
I logical thought it would be organized in the Track-Collection! For what else is it when I should organize it unter Playlists?
I asked the guy who made the course and he answered: "sorry, but after finishing it, NI made changes to the whole music-collection-thing"... as i´m new to this whole thing (yes, had to do a break since Xmas by health) I am not sure if he´s right or just talking to get rid of me ;)
thanks in advance for any help
The Sarge!
Answers
Categories
764

Hangout

7.3K

Komplete

3.8K

Traktor
Check out everything you can do