Newbee here, question about 3rd party VSTs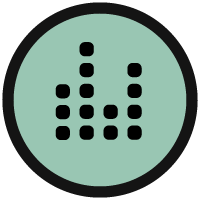 Hi. My S88 has not even arrived and I've done no downloading...just studying for now.
Question: with a non-NKS VST, is it possible to map the controls to the KK keybord knobs? If yes, is it easy? Is there a document or video tutorial I could see?
Thanks!
Answers
Categories
760

Hangout

7.3K

Komplete

3.8K

Traktor
Check out everything you can do