KKontrol Doesn't See Snare Designer in the Scan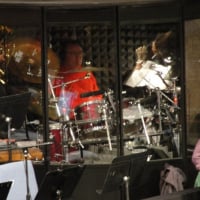 I downloaded Snare Designer, and (I'm pretty sure) I installed it into the correct directory so that it would be scanned into the Browser, but I'm still not seeing it. What am I doing wrong?
Also, I've tried installing the UVI Portal. I'm not even really sure which product it gave me for free. I followed all the instructions, but when I tried to insert the Serial #, there was NO S/N. I checked my SPAM folder for the email that I should've gotten, but that may have been auto-deleted. So, how do I re-acquire that S/N?
Answers
Categories
740

Hangout

7.2K

Komplete

3.8K

Traktor
Check out everything you can do