Welcome to the new and improved Native Instruments online community. Join our active forum of 40,000+ members for discussions and much more.
Question About The "Lid" On Kontakt's "The Gentleman" - Upright Piano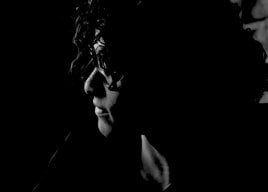 For a song I'm using the upright piano, from Kontakt, called The Gentleman. This piano definitely has the sound of some nice upright pianos I've heard, but I'm curious about the lid open/close option in the plug-in. Does this lid button basically represent the opening/closing of the front panel on an upright piano? Like how when you detach the front panel of an upright piano you can see the hammer rails (as the picture I've attached shows)? Because I'm trying to get The Gentleman to have the same sound as when you detach the front panel of a real upright piano. So just wondering if the lid being open is the same as the front panel being open, or if this is something different? If it is different, how do I achieve just the sound of the hammer rails being exposed like when you take off the front panel of an upright piano?
Comments
Categories
449

Hangout

4.9K

Komplete

2.6K

Traktor
Check out everything you can do