Factory library 2 bugs (Articulations & Tuning menus) - across all Strings instruments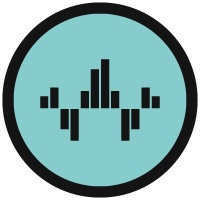 Factory library 2 bugs (Articulations & Tuning menus) - across all Strings instruments
Reinstalling the library after a deep removal didn't solve these bugs. A script warning line is added when pressing the 'nil' (?) option from the articulation menu.
As for the tuning bug, when selecting any tuning option from the drop down menu, The instrument ignores the selection and Equal Tempered is still being selected.
Screenshots are attached.
Kontakt 7 is up to date, so is FL 2 and the rest of my PC. I use Windows 11 22H2.
Kind regards,
Idan
Answers
Categories
834

Hangout

8.4K

Komplete

4.2K

Traktor
Check out everything you can do